ASUS Exclusive Showroom in T Nagar, Chennai, India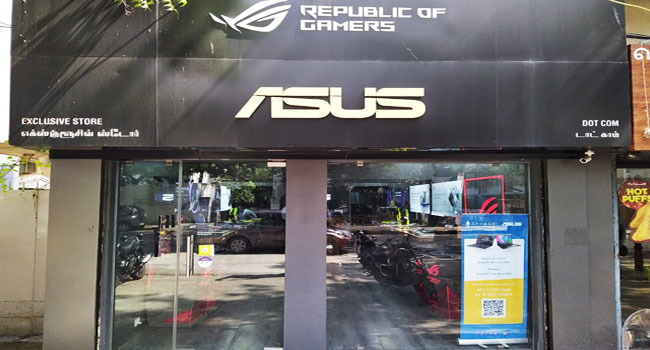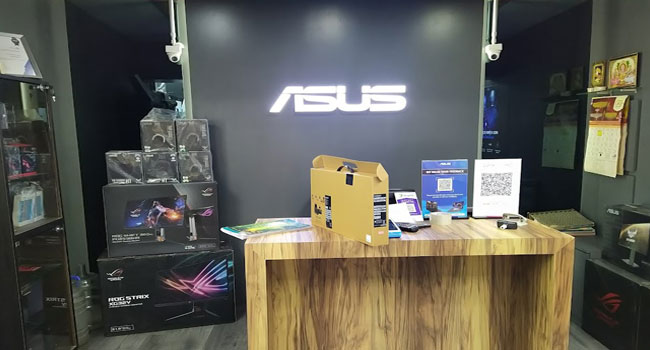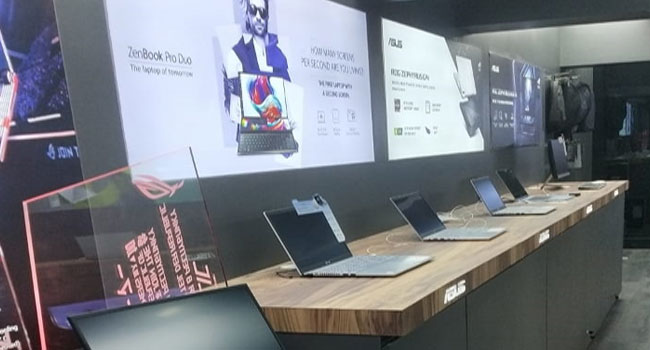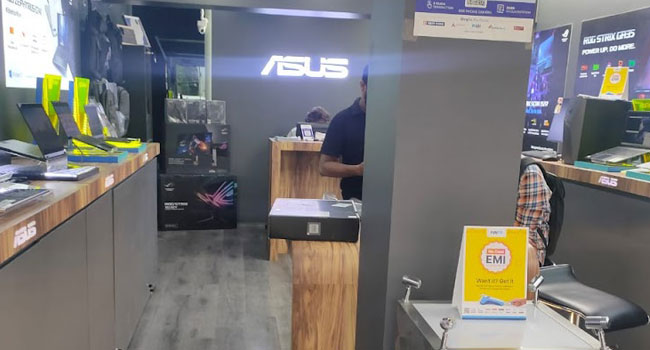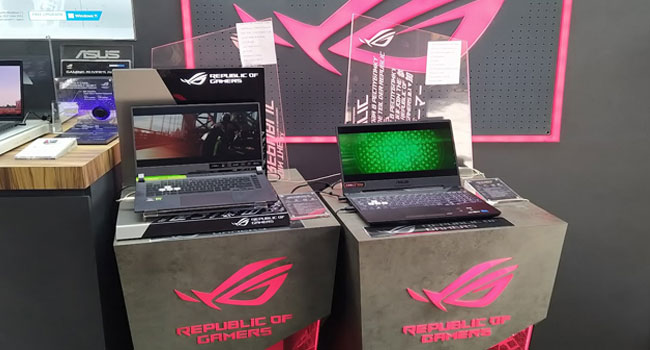 Welcome to Asus exclusive showroom T Nagar Chennai by dotcom.
ZenBook pro is the best laptop for creative people, it's a stylish and professional grade laptop with state of the art components and equipped with the best processors in its category to give your creativity a new jump start. Come and pay a visit at your nearest Asus showroom in T Nagar to explore the entire range of ZenBook's and give your creativity that extra kick to jump start it.
When it comes to graphic intensive tasks Asus Vivo book packs the best-in-class performance, delivers accurate and vivid visuals. With diverse color options and unique design vivo book adds flair and dynamism to your computing power. At Asus store T Nagar we ensure that all your technical and non technical queries are answered by our trained staff to the best of your satisfaction.
With more than 10hrs of battery life Asus chrome book is a perfect companion for you. It will never need to leave your side as it stays charged for so long. It gives you all the freedom you want to do whatever you want to accomplish for the day without bothering you to charge it every now and then.
So pay a visit to our Asus exclusive store T Nagar to explore the entire range of Asus Laptops that you are searching for.
Asus Exclusive Store
Shop no 2, Ground floor,
New no 31, Old no 14,
Burkit road, T nagar,
Chennai 600017.
Phone: 044 45024343
Mobile: 73977 64343
Exclusive ASUS Laptop Showroom in T Nagar | ASUS  Laptop Showroom in Chennai