ASUS Exclusive Showroom in Adyar, Chennai, India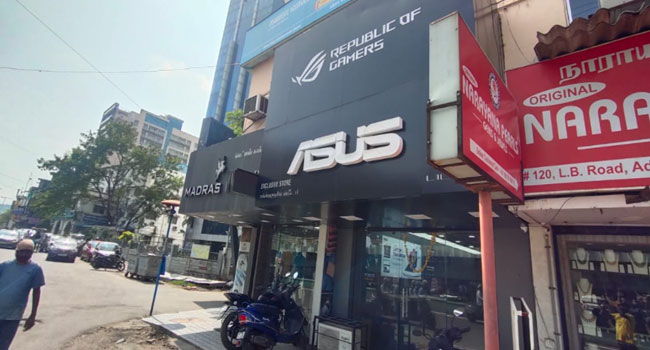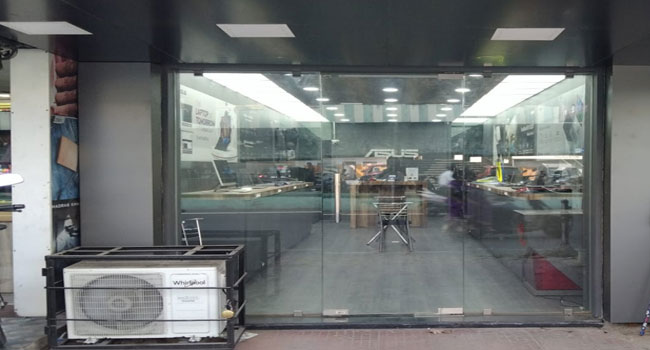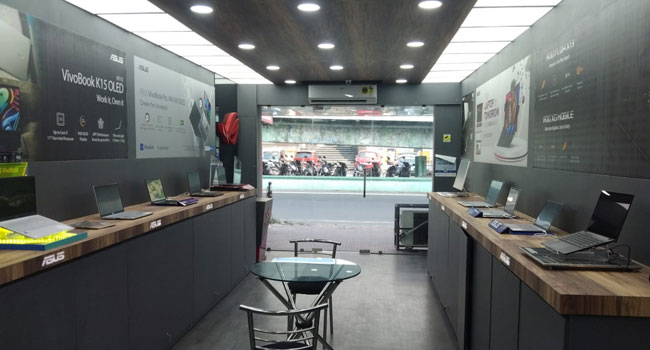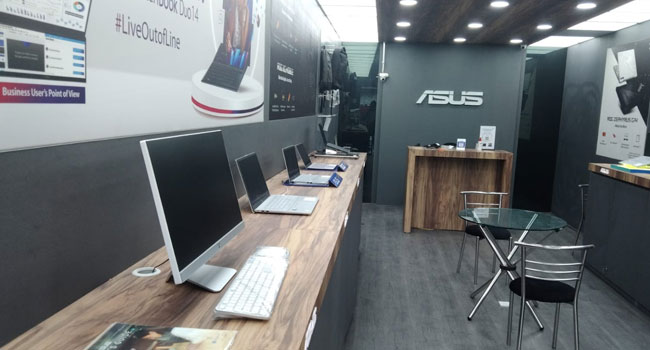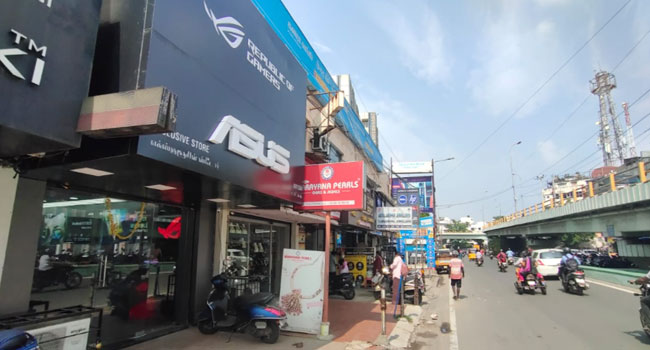 Welcome to Asus exclusive showroom Adyar 
If you are looking for performance packed in a compact and portable laptop, then Asus Vivo book Pro 14X M7400 is best suited for you. This is a latest laptop from Asus range of laptops. It has a professional display with impeccable graphics. This laptop has also won the Red Dot award for best design.
The Asus Vivobook Pro 14X AMD is an advanced ultraportable device with a 14-inch OLED screen, It has been equipped with some of the best components currently in the market. Similar in size to the VivoBook Flip 14 TM420IA-EC207, it takes the leap to a new generation of technology, developed especially to meet the demands of creative users
If something distinguishes the Asus Vivobook Pro 14X AMD it is the compact format of the aluminum chassis, with a thickness of only 17.9 mm, and the lightness of the machine, as it weighs only 1.45 kg. It has a magnificent thermal design, with Ice Cool Plus technology, made up of two fans and two heat pipes, which manage to keep the laptop cool at all times, and working in silence.
At Asus showroom Adyar. You can ask for a detailed demo of the machine and check for yourself the performance of an Asus   machine. The trained staff at our showroom will brief you on all the features of this laptop.
So if you are looking for the latest laptop model from Asus   walk into our Asus exclusive store Adyar and explore the entire range of laptops from Asus.
Exclusive ASUS Laptop Showroom in Adyar | ASUS  Laptop Showroom in Chennai